Buy Black Desert SEA Credits
About
The mysterious Black Stone is a source of energy known to Ancients and was a basis for the Ancient civilization. However, legend has it that it also was the very reason that corrupted the minds of the Ancients through unknown phenomena causing the fall of their civilization.
The Black Stones are commonly found in the great desert between the capitalist Republic of Calpheon, and Valencia Kingdom, the land of absolute monarchy. Calpheonians call this area the Black Desert and have declared a war to claim the resources there. Valencians call it the Red Desert due to all of the blood spilled there.
You will uncover the hidden secrets of the ancient civilization through the histories of Calpheon and Valencia. Lost memories and the secret of the Black Spirit will be unveiled. A journey to seek the true face of the ancient civilization around the Black Desert awaits you.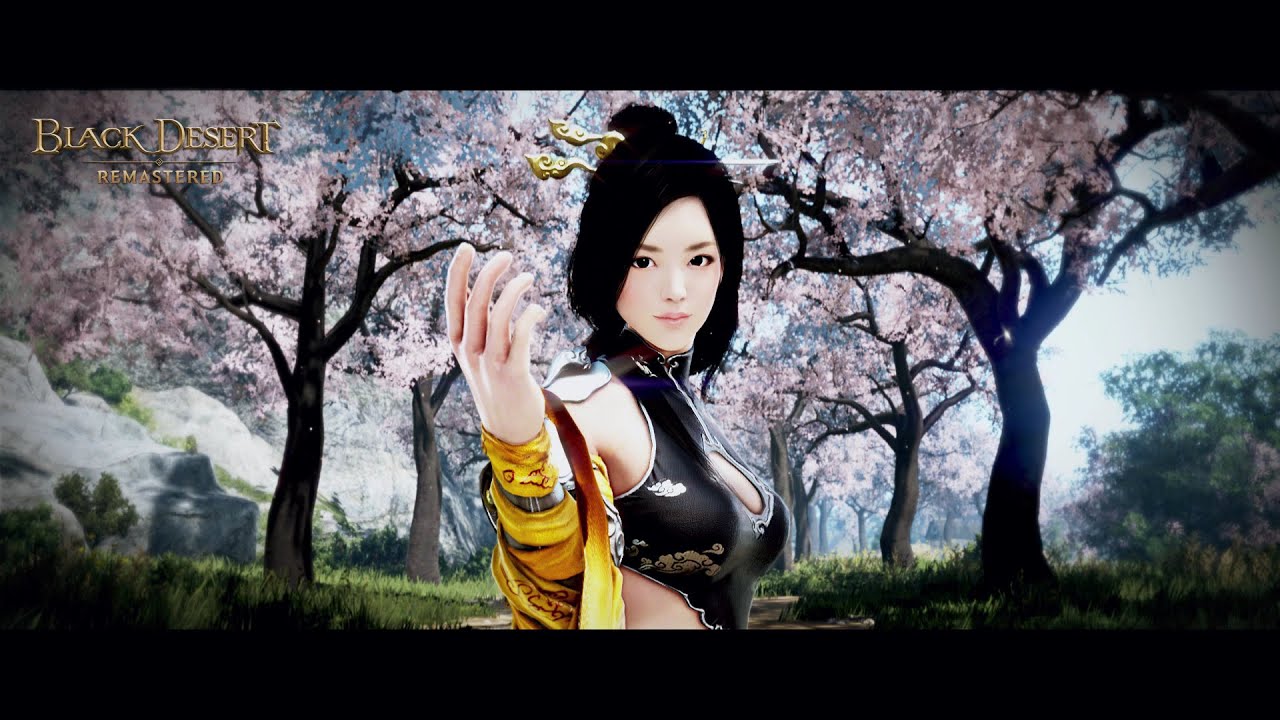 Features
Superb Visuals
Realistic Open World MMORPG made with exclusively-developed engine. Spectacular sceneries, real-life environment, sophisticated details. Be ready to be blown away.

Non-Target Based Combat
Combat skills with quick reation and micro-level control. Forget about tedious and boring combats. Exciting commands/combos will keep you thrilled.

Large Scale Siege Battles
Prepare for the battle! Victory is near! Formidable forces having head-to-head combats on a battlefield. Victorious guilds will become lords seizing control of taxes, resource and more.

Tons of In-game Activities
Countless fun activities in a virtual world. Farming, trading, horse training, fishing, sailing, carpentering, cooking. Get yourself involved with diverse life experiences!

Knowledge Based Gaming Experience
Knowledge is power! Stick around, you might learn something. Gain knowledge from combat, exploring, or interacting with NPCs. Knowledge will influence your gameplay and lead to many different results.
Your One-and-Only Character
Experience the "insane" level of customization. From height, torso, face, skin texture, to micro-level details of your character! Create your one and only appearance, just as you ever desired, in Black Desert.
More Like This
You May Also Like